"Living the High Life: The Benefits of Investing in Golf Course Properties Playa del Carmen  Puerto Aventuras and Tulum "
When it comes to real estate in the Riviera Maya, living on a golf course is an increasingly popular option for those looking to invest in a luxurious and active lifestyle. With so many stunning golf courses in the area, it's no wonder that this trend is on the rise. In this article, we'll explore the different golf courses in the Riviera Maya, the benefits of living on one, the costs of properties in these areas, and annual events that celebrate the golfing lifestyle.
One of the top golf courses in the Riviera Maya is the Mayakoba Golf Course, which was designed by Greg Norman and hosts the annual Mayakoba Golf Classic. This PGA Tour event has been held here since 2007 and attracts some of the top golfers in the world. Other notable courses in the area include the Iberostar Playa Paraiso Golf Club, Grand Coral Golf Riviera Maya, and El Camaleón Golf Club.
Living on a golf course offers many benefits beyond just access to a world-class golf course. For starters, many of these properties are gated communities, providing an added layer of security and exclusivity. Additionally, golf courses are typically located in beautiful natural surroundings, with views of lush greenery and sometimes even the ocean. Residents also have access to amenities such as pools, tennis courts, and fitness centers. And of course, living on a golf course means you're always just a short walk or cart ride away from teeing off.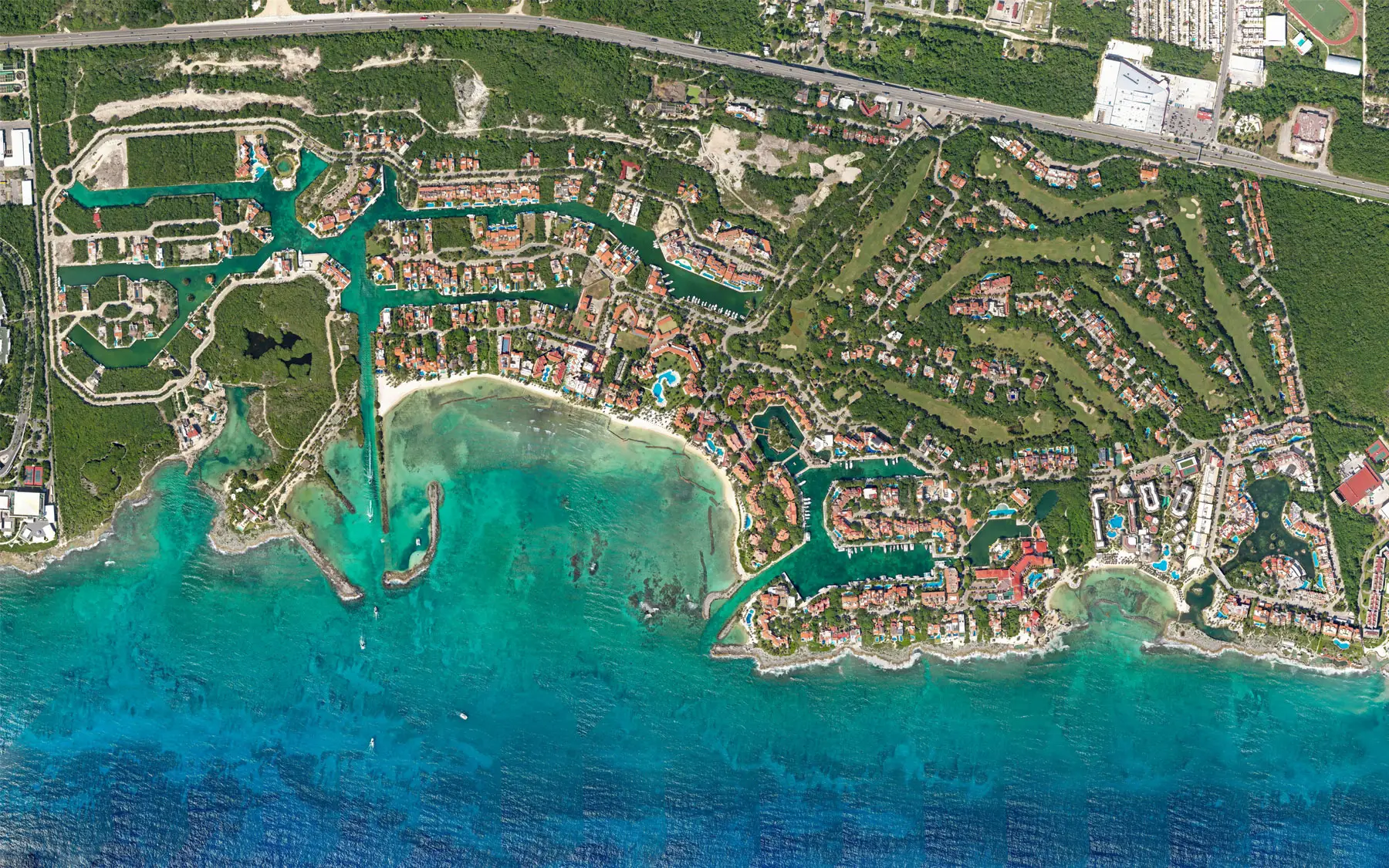 As for the costs of properties in golf course communities, they can vary greatly depending on the location, size, and type of property. Some communities offer large villas with multiple bedrooms and private pools, while others offer smaller condos or townhouses. Generally speaking, properties on golf courses tend to be more expensive than those in other areas of the Riviera Maya, but they also offer a level of luxury and exclusivity that can be hard to find elsewhere.
Some of the most popular golf course communities in the Riviera Maya include Playacar in Playa del Carmen, Bahia Principe Residences & Golf in Akumal, and Grand Coral Riviera Maya in Puerto Aventuras. Each of these communities offers a unique living experience, but all of them share the beauty and prestige of living on a golf course.
Finally, there are several annual events in the Riviera Maya that celebrate the golfing lifestyle. The aforementioned Mayakoba Golf Classic is one of the biggest, but there are also charity events, tournaments, and clinics that take place throughout the year. These events are a great way to meet fellow golf enthusiasts and enjoy the camaraderie that comes with this sport.
If you're interested in investing in real estate on a golf course in the Riviera Maya, Propertiesbaymx.com is your go-to source for the most comprehensive listings of properties in the area. Our team of real estate experts can help you find the perfect home on the golf course of your dreams. Contact us today to learn more!