An Agent Profile is your free profile page that enables you to build your personal brand and demonstrate your skills to potential Vendors and Landlords to attract your next site.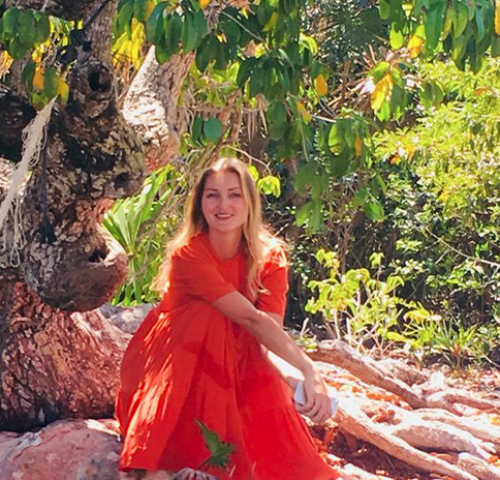 Real Estate Master Broker
Relator in Puerto Aventuras Tulum Playa del Carmen
Veronika Manachova Madrid
When it comes to selling property nobody comes close to the dedication and care taken by Veronika . With over 5 years in sales and marketing, unbelievable number of happy clients, only Veronika can deliver an extraordinary home sale experience.
"Despite the many changes I have seen in the residential home market one thing remains true, my clients receive the utmost care and consideration when achieving their property goals."
customer service – in Russian English and Spanish