"Discover Your Dream Home: Puerto Aventuras Homes for Sale"
Puerto Aventuras, located in the heart of the Riviera Maya, is a beautiful gated community that offers luxury homes and condos for sale. With its picturesque marina, white sandy beaches, and world-class amenities, Puerto Aventuras is an ideal place to call home.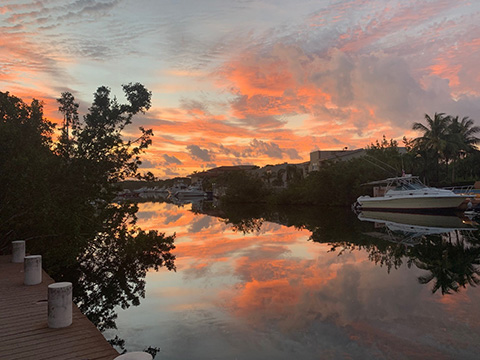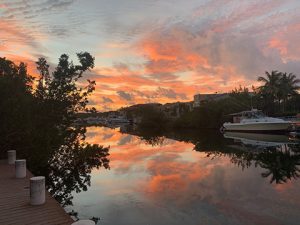 Whether you are looking for a retirement home, vacation property, or investment opportunity, Puerto Aventuras has something to offer everyone. From cozy condos to spacious oceanfront homes, you will find a variety of real estate options to suit your needs and budget.
One of the standout features of Puerto Aventuras real estate is the opportunity to own a home with a private dock. With access to the Caribbean Sea, residents can enjoy water activities like fishing, snorkeling, and boating right from their own backyard.
In addition to the waterfront properties, there are also several golf course communities in Puerto Aventuras. These communities offer beautiful views of the greens and access to all the amenities that come with living in a gated community.
When searching for Puerto Aventuras homes for sale, it is important to work with a reputable real estate agent who can guide you through the buying process. A knowledgeable agent can help you find the right property, negotiate a fair price, and ensure that all the necessary legal documents are in order.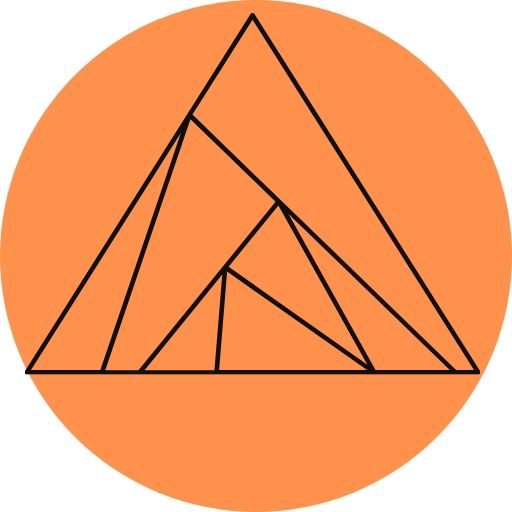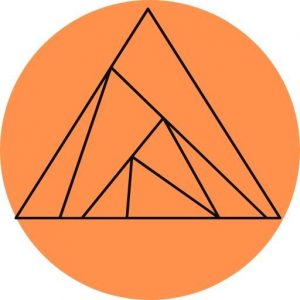 Puerto Aventuras is an up-and-coming community, making it a great time to invest in real estate. With a growing tourism industry and increasing demand for vacation rentals, purchasing a property in Puerto Aventuras can provide a great return on investment.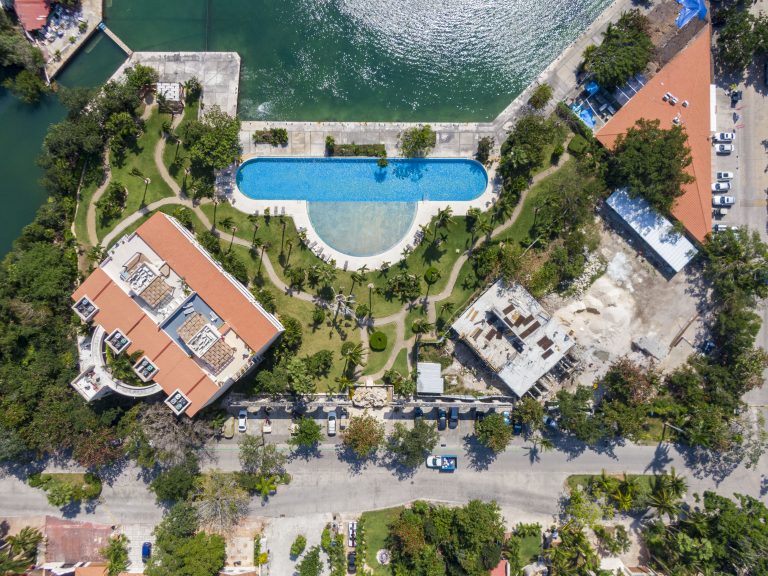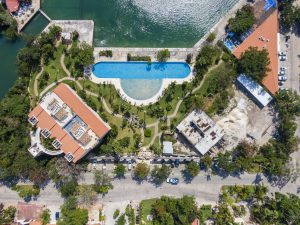 In summary, Puerto Aventuras offers a unique blend of luxury living, waterfront properties, and access to world-class amenities. If you are in the market for a home or condo in the Riviera Maya, consider Puerto Aventuras as your next investment opportunity. With its beautiful scenery and growing real estate market, you won't be disappointed.