The Mayan Train is a massive infrastructure project that is currently underway in the Yucatan Peninsula of Mexico. This 1,525-kilometer rail line will connect various cities and tourist destinations across the region, including Cancun, Tulum, and Playa del Carmen. The project aims to boost tourism and economic development in the area, but it will also have a significant impact on the real estate market in Quintana Roo.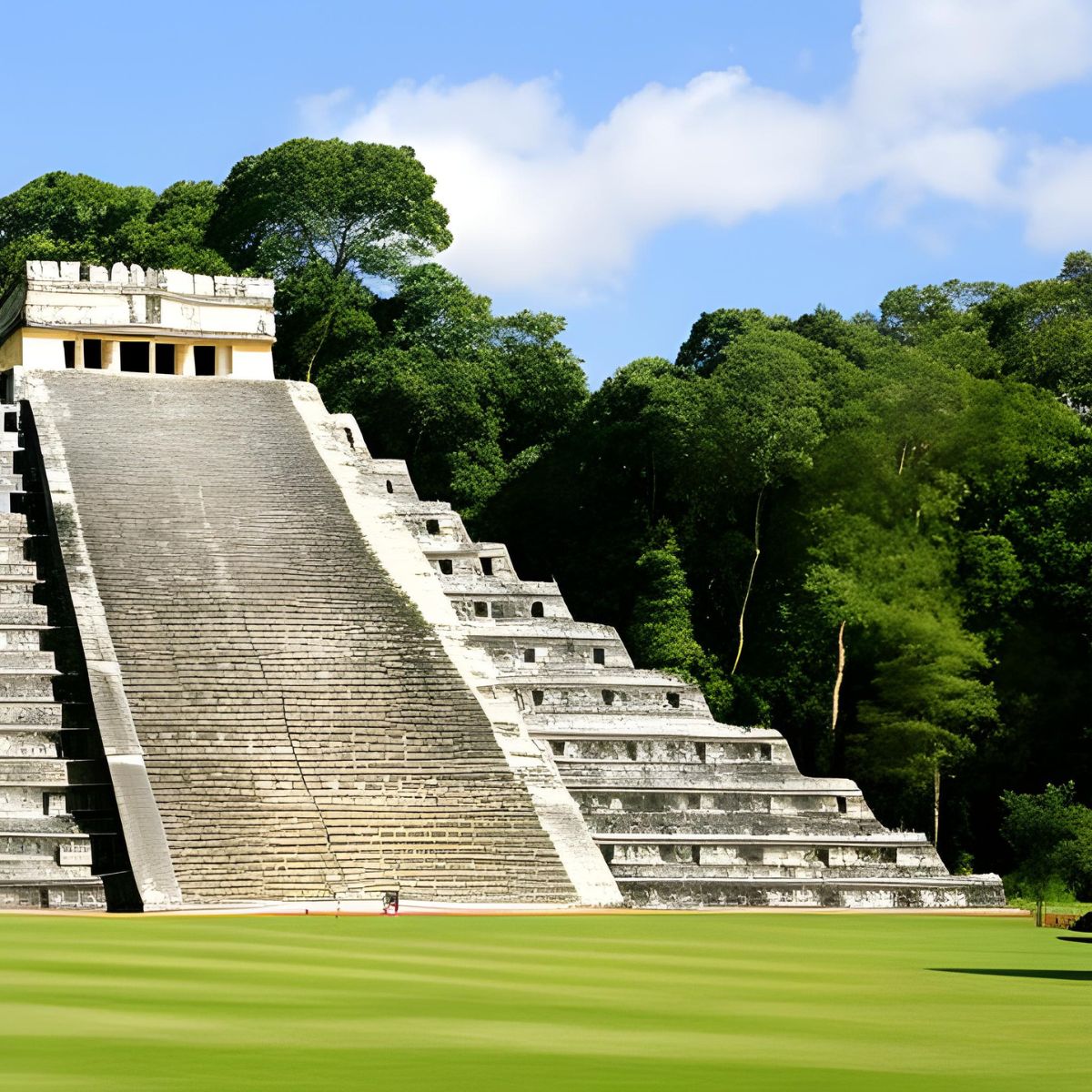 The Mayan Train is set to bring many benefits to the region, including increased tourism, job opportunities, and economic growth. As more visitors are expected to flock to the area, property values are likely to rise, making real estate a potentially lucrative investment. With the completion of the train, some areas that were previously isolated may become more accessible, opening up new opportunities for real estate development and investment.
One of the most significant effects of the Mayan Train on the real estate market in Quintana Roo is likely to be the increase in demand for properties located near the train stations. Properties located within easy reach of the train stations are likely to become more valuable as travelers look for convenient and accessible accommodations. This could potentially lead to a surge in property values in some areas, making it an excellent time for property owners to consider selling.
Investors looking to take advantage of the Mayan Train project should focus on properties located in or near the cities and destinations that the train will connect. As tourism is expected to increase significantly, properties located in popular tourist areas such as Cancun and Tulum are likely to see a surge in demand. Investing in properties in these areas could prove to be a smart long-term investment.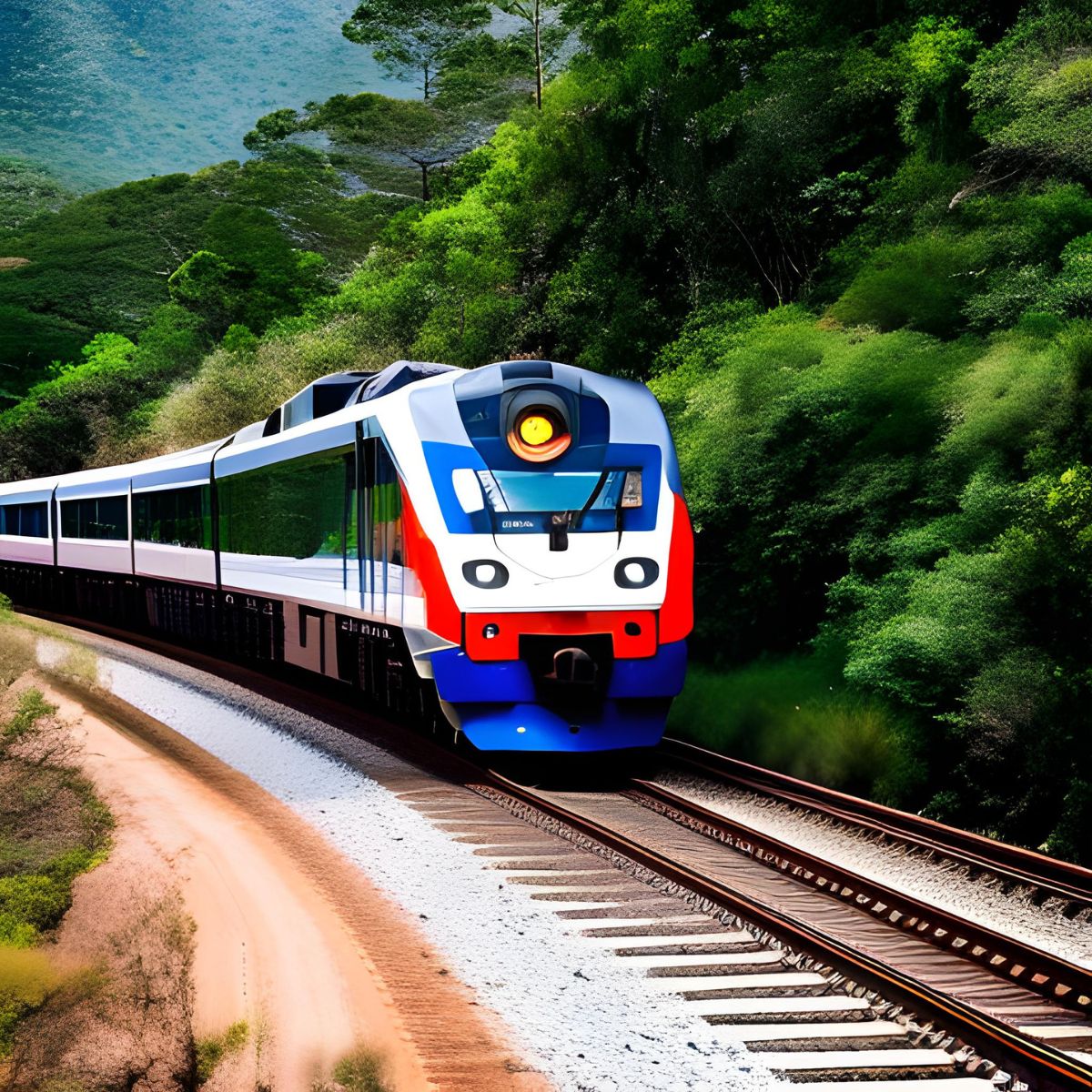 However, investors should also be aware of the potential downsides of the Mayan Train project. One possible negative effect of the train is that it may disrupt local ecosystems and habitats, which could negatively impact the natural beauty and attractions of the region. Investors should take care to consider the potential environmental impacts of the project before making any investment decisions.
In conclusion, the Mayan Train is set to have a significant impact on the real estate market in Quintana Roo. While the project is likely to bring many benefits to the region, investors should be aware of the potential risks and downsides of investing in properties affected by the train. By focusing on properties located in or near the destinations that the train will connect, investors can position themselves to take advantage of the potential growth in the real estate market