How do i acquire property in Mexico as a foreigner?
Buying real estate in Mexico can be an excellent investment, especially for foreigners from countries like the United States and Canada who are looking for an attractive and warm tourist destination to vacation, retire, or even live permanently. However, it's important to note that there are several legal procedures that must be followed to acquire property in Mexico.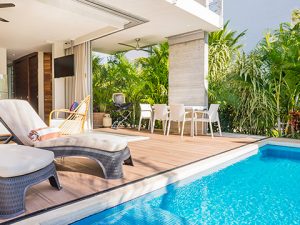 First and foremost, it's important that foreign buyers hire the services of a local attorney who is familiar with the procedures for buying real estate in Mexico. The attorney will be responsible for carrying out the necessary legal procedures to ensure that the purchase is made safely and legally.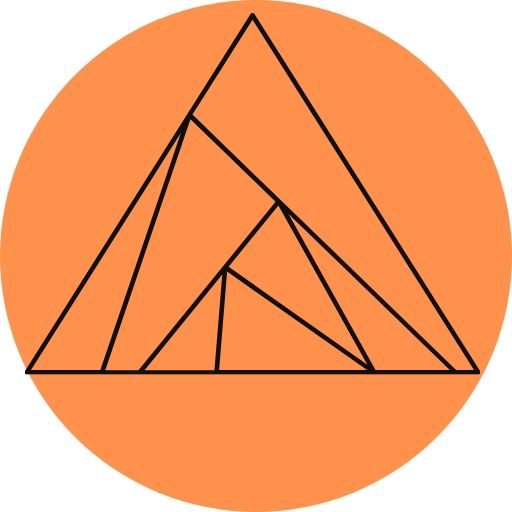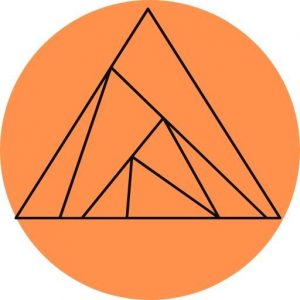 Once the desired property has been selected, the foreign buyer must obtain a permit from the Mexican government known as the "Permit to Acquire Real Estate." This permit is issued by the Ministry of Foreign Affairs (SRE) and is mandatory for foreigners to acquire real estate in Mexico. The process of obtaining this permit can take two to three months and must be initiated by the buyer's attorney.
The next step is the signing of the property purchase-sale contract. The contract must be written in Spanish and must be reviewed and approved by the buyer's attorney to ensure that it complies with all local laws and regulations. The contract must include the purchase price, a detailed description of the property, payment deadlines, and all conditions and clauses related to the purchase-sale.
Once the contract has been signed, the buyer must pay a deposit into a trust account. This trust account is administered by a Mexican bank and acts as a guarantor between the buyer and the seller. The buyer will be the beneficiary of the trust and will have full control over the property, including the right to sell, rent or pass the property down to their heirs.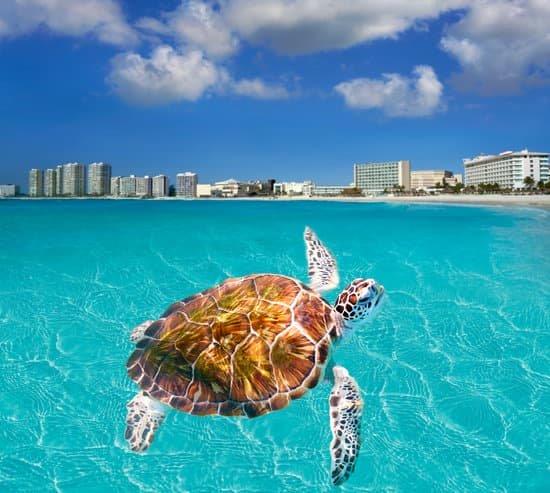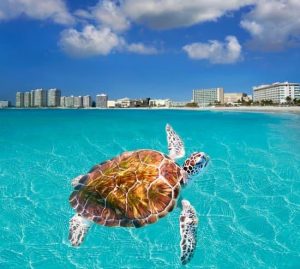 Finally, the buyer must obtain the property title, also known as the "Public Deed." This document is issued by a notary public and is the legal proof of ownership. The notary public will verify the validity of the purchase-sale contract and issue the public deed on behalf of the buyer. The buyer must pay the notary public fees and the corresponding property transfer taxes.
In conclusion, buying real estate in Mexico as a foreigner from the United States or Canada can be an excellent investment, but it's important to follow all necessary legal procedures to ensure that the purchase is made safely and legally. Hiring a local attorney and obtaining the necessary permits and legal documents are the first steps to guaranteeing a successful transaction.
Yes, the real estate transaction is subject to the excecution of multiple legal documents, therefore it is important to have a real estate attorney to guide and advise you during the process.
Post By Ro Madrid