Are you considering retiring as an expat and searching for the perfect place to call home? Look no further than Tulum, Playa del Carmen, and Puerto Aventuras in the heart of the Riviera Maya. Here are 10 reasons why you should consider buying property in this beautiful region of Mexico: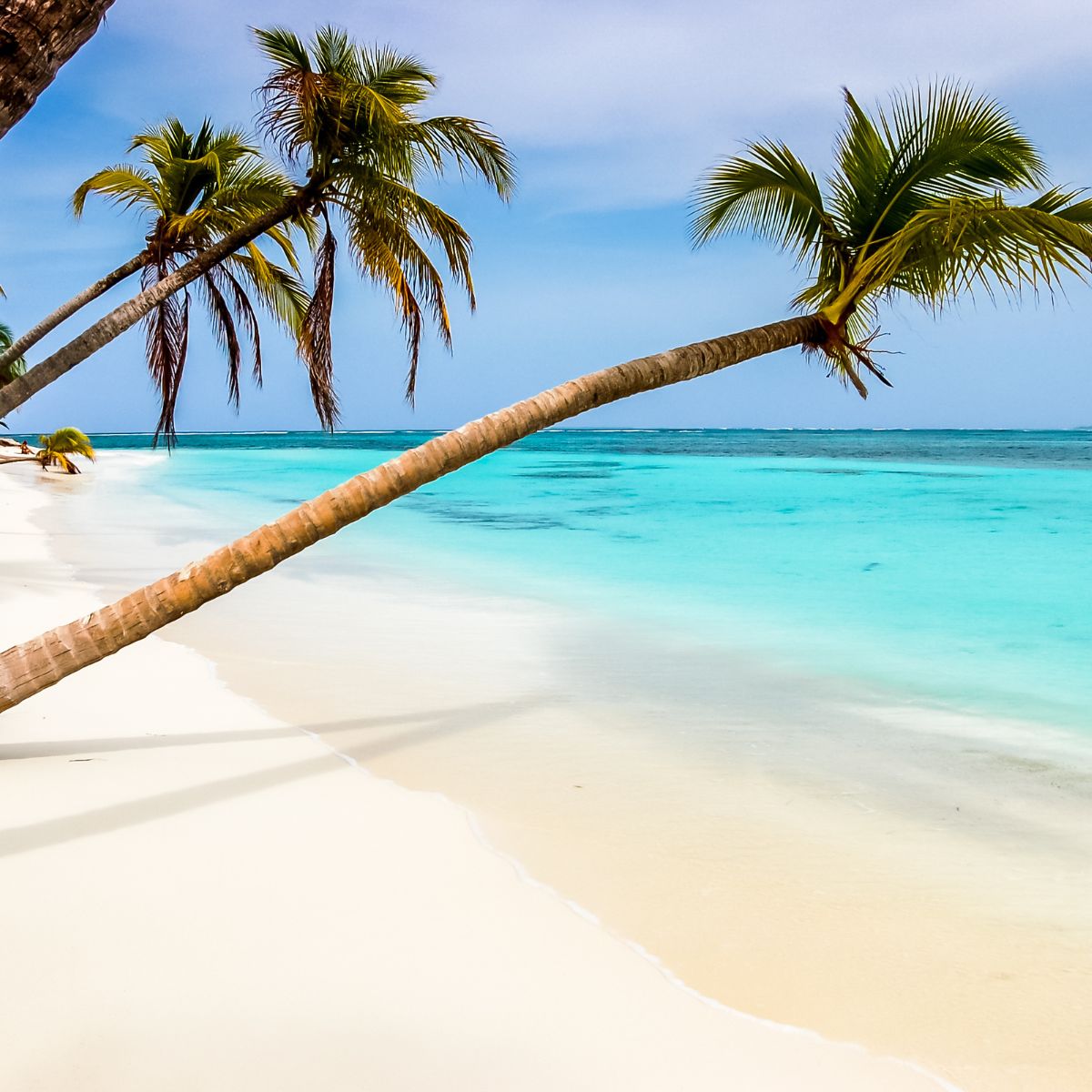 Warm weather year-round
Affordable cost of living
Stunning natural beauty and diverse landscape
World-renowned beaches and crystal-clear waters
Unique and authentic local culture
Expat-friendly communities
Access to top-quality healthcare
Safe and secure environment
Excellent transportation infrastructure
Stable and growing real estate market
Tulum, Playa del Carmen, and Puerto Aventuras offer a unique combination of natural beauty, cultural richness, and modern amenities that make them an ideal destination for foreign retirees. Whether you're looking for a peaceful and tranquil lifestyle or an active and vibrant community, you'll find everything you need in the Riviera Maya.
Buying property in this region is also an excellent investment opportunity, with a stable and growing real estate market that offers attractive returns. Plus, with a low cost of living and affordable property prices, you can enjoy a comfortable retirement without breaking the bank.
In addition to all of these benefits, the Riviera Maya also offers easy access to major airports, modern highways, and reliable public transportation. This makes it easy to travel within Mexico or abroad, and to receive visits from family and friends.
Overall, retiring as an expat in the Riviera Maya and buying property in Tulum, Playa del Carmen, or Puerto Aventuras is an excellent choice for anyone looking for a warm and welcoming community, stunning natural beauty, and a relaxed and comfortable lifestyle.
Post By Ro Madrid