Unique Eco Design and Architecture in the Luxurious Apartments and Eco Real Estate  Tulum
Tulum is one of the most exclusive destinations in the Mayan Riviera and cover letter in terms of avant-garde and architectural design in its new real estate developments in the state of Quintana Roo Mexico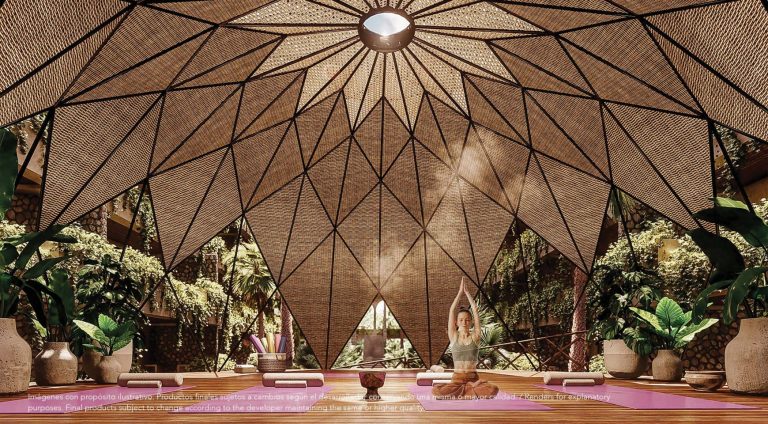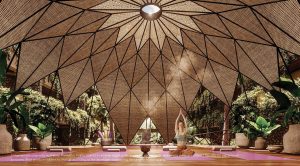 .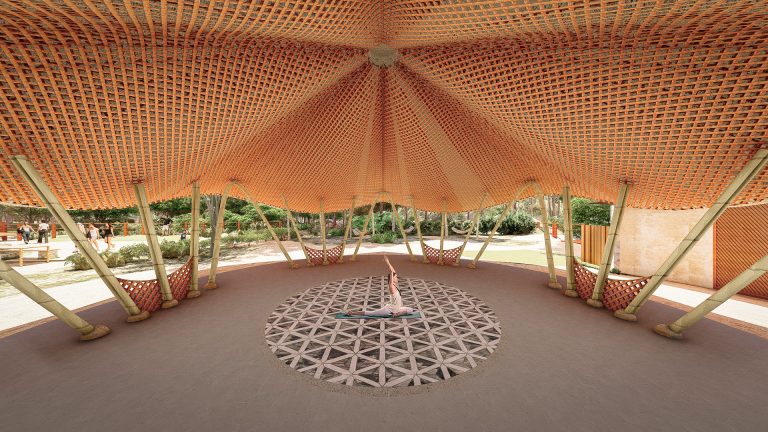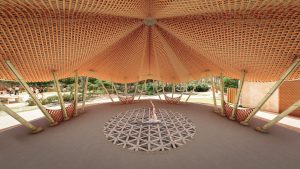 Undoubtedly Tulum in Quintana roo Mexico is one of the world's favorite destinations right now around the world
Its ecological hotels and the majica atmosphere of the Mayan culture  the jungle of Quintana Roo,  excellent gastronomy and a unique architecture that has been developing in the unique style of Tulum
All the hotels in the hotel zone have few rooms and the high demand makes them more expensive and exclusive, which gives the real estate investor more security in their investment.
The design and architecture of the new real estate developments in Tulum make it increasingly attractive for those who are looking for a safe and high-value real estate investment, the ecological and organic part is always important within the constructions in Tulum,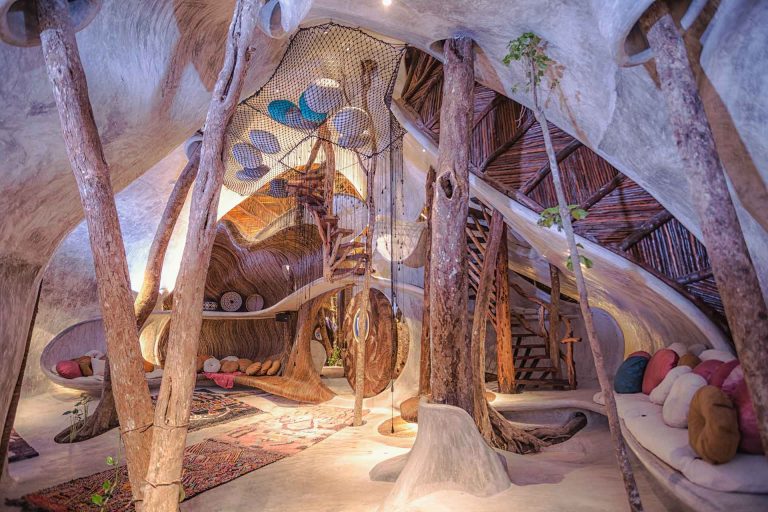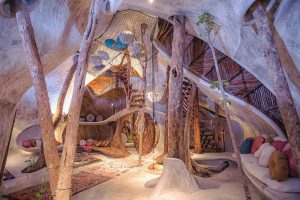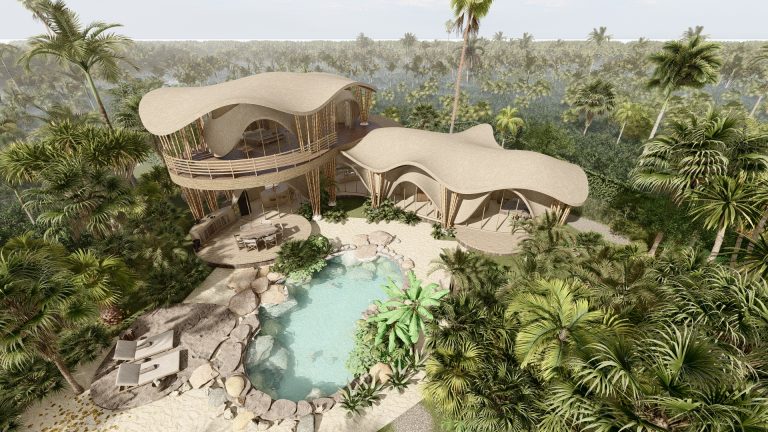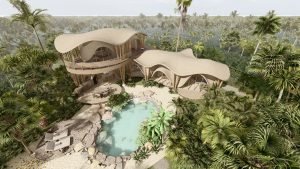 One emblematic constructions such as the hotel Azulik Tulum gave it a unique personality that little by little many real estate developments have been adopting to give Tulum an authentic architectural personality.
Tulum is also known for the great support of its population for ecological and self-sustaining projects since its beaches are protected areas of the Tulum and Sian Kahn ecological reserve.
In the Tulum coba corridor you can find numerous first-class ecological residential projects such as  mahana , Green Dream Los Arboles  among others with incredible ecological houses totally self-sustaining the dream of peace and tranquility for any nature lover since in this type of ecological developments you can find outside your house a monkey to a toucan different exotic birds cuatis all the diversity of fauna and flora of the Mayan jungle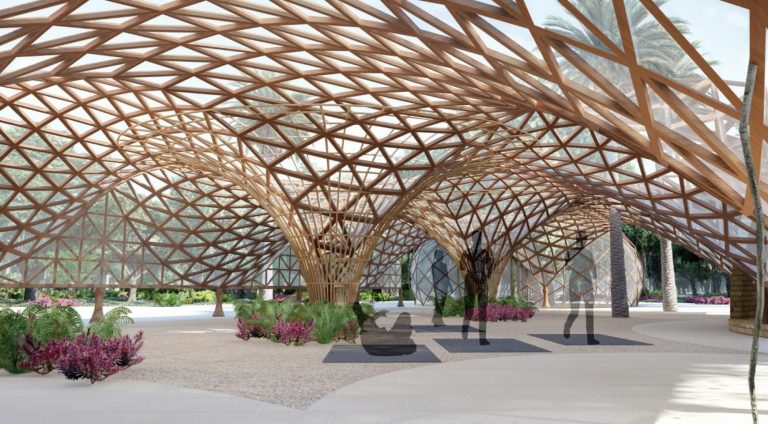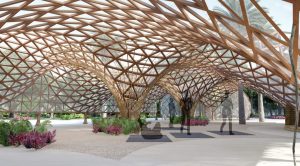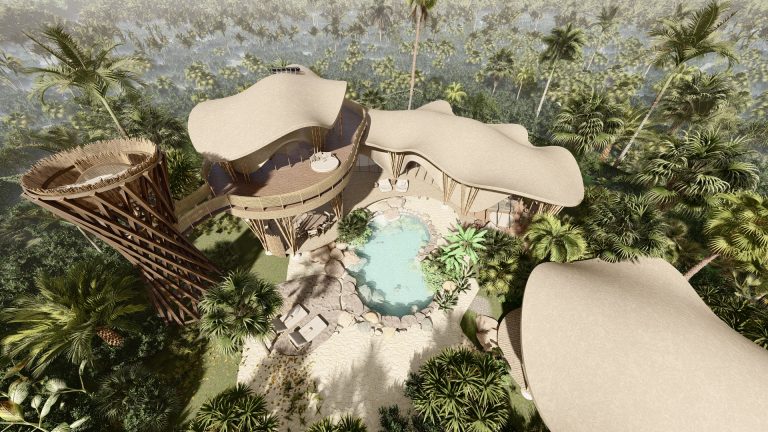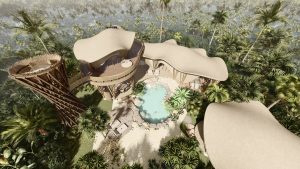 You can also find in the Aldea Zama residential complex, just a few minutes from the beach, luxury condominium developments made by the best architectural studios in Mexico and the United States.  Such as Boho, Sundara, Jungle Lofts , Tho  kuu kum, to mention a few, zama village is a complex of houses and luxury condominiums very well developed and urbanized with a commercial area with restaurants shops yoga studios condo hotels luxury 1 and 2 bedroom condos with an excellent return of investment in vacation rentals operated by the same developer, an excellent option for real estate investors due to the high % of occupancy that these types of properties have.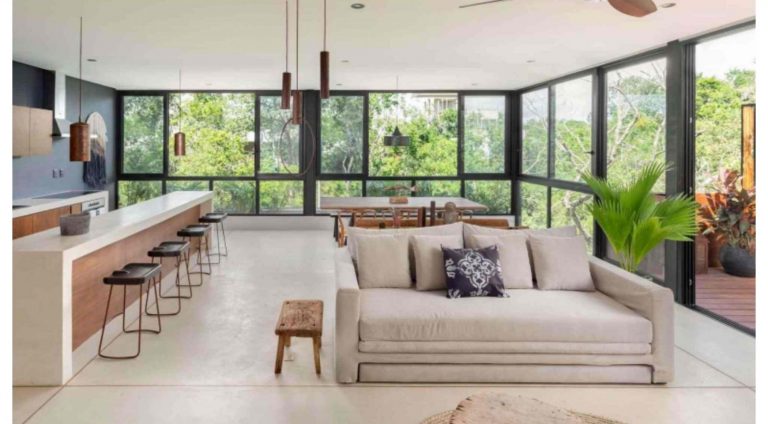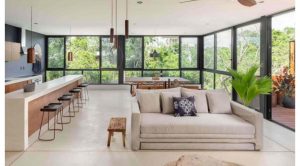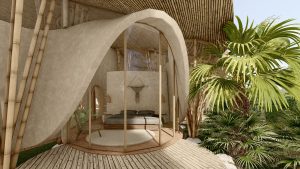 Another option in Tulum where you will also find a wide variety of luxury real estate proposals but let's say more bohemian but no less avant-garde in design and architecture is La Veleta in the heart of the Town, the residential area of ​​the town with the highest growth in terms of Luxury real estate developments in Tulum, in constant growth is the vane that has a wide variety of real estate proposals of great design, spaciousness and comfort, always with the style of Tulum that has been developed in the avant-garde real estate Tulum area. México
Post by Rodrigo Madrid