Tulum and Hu May: A Haven for Alternative Therapies, Eco Projects, and Vegetarian Cuisine
Eco Real Estate and Alternative Therapies in Tulum and Hu May Ejido  pristine beaches, turquoise waters, and lush greenery of Tulum have always attracted travelers seeking a tranquil getaway from the hustle and bustle of city life. In recent years, however, the area has also become a hub for those interested in alternative therapies, eco-friendly living, and vegetarian cuisine. The nearby ejido of Hu May, located between Tulum and the ancient Mayan ruins of Coba, has also become a hotspot for these alternative practices.
One of the most popular alternative therapies in the region is the temazcal, a traditional Mexican sweat lodge that is said to have healing properties for the body and mind. Many yoga studios and retreat centers in Tulum and Hu May offer temazcal ceremonies as part of their programming. Yoga and meditation classes are also widely available, often held in idyllic outdoor settings.
The trend towards plant-based diets has also taken root in Tulum, where many restaurants and cafes offer a variety of vegetarian and vegan options. Many of these establishments source their ingredients locally and emphasize sustainability and ethical practices in their operations.
Along with these alternative practices, there has been a surge in eco-friendly and sustainable real estate development in the area. Many of these projects prioritize natural building materials, renewable energy sources, and responsible land use practices. Some developments even offer communal gardens, green spaces, and other amenities that cater to those interested in a more holistic and sustainable way of living.
Overall, the combination of alternative therapies, vegetarian cuisine, and eco-friendly living has created a unique and thriving community in Tulum and Hu May. As more people become interested in these practices, it's likely that the area will continue to attract those seeking a more mindful and sustainable way of life.
At Propertiesbaymx.com, Find the Best Sustainable Projects in the Area
If you're looking for sustainable real estate options in the Riviera Maya, look no further than PropertiesBayMX.com. Our online platform features a curated selection of eco-friendly projects, including green homes and condos, sustainable communities, and eco-lodges. We prioritize environmentally responsible projects that offer a range of amenities and benefits for their residents, including energy efficiency, low carbon footprint, and access to green spaces.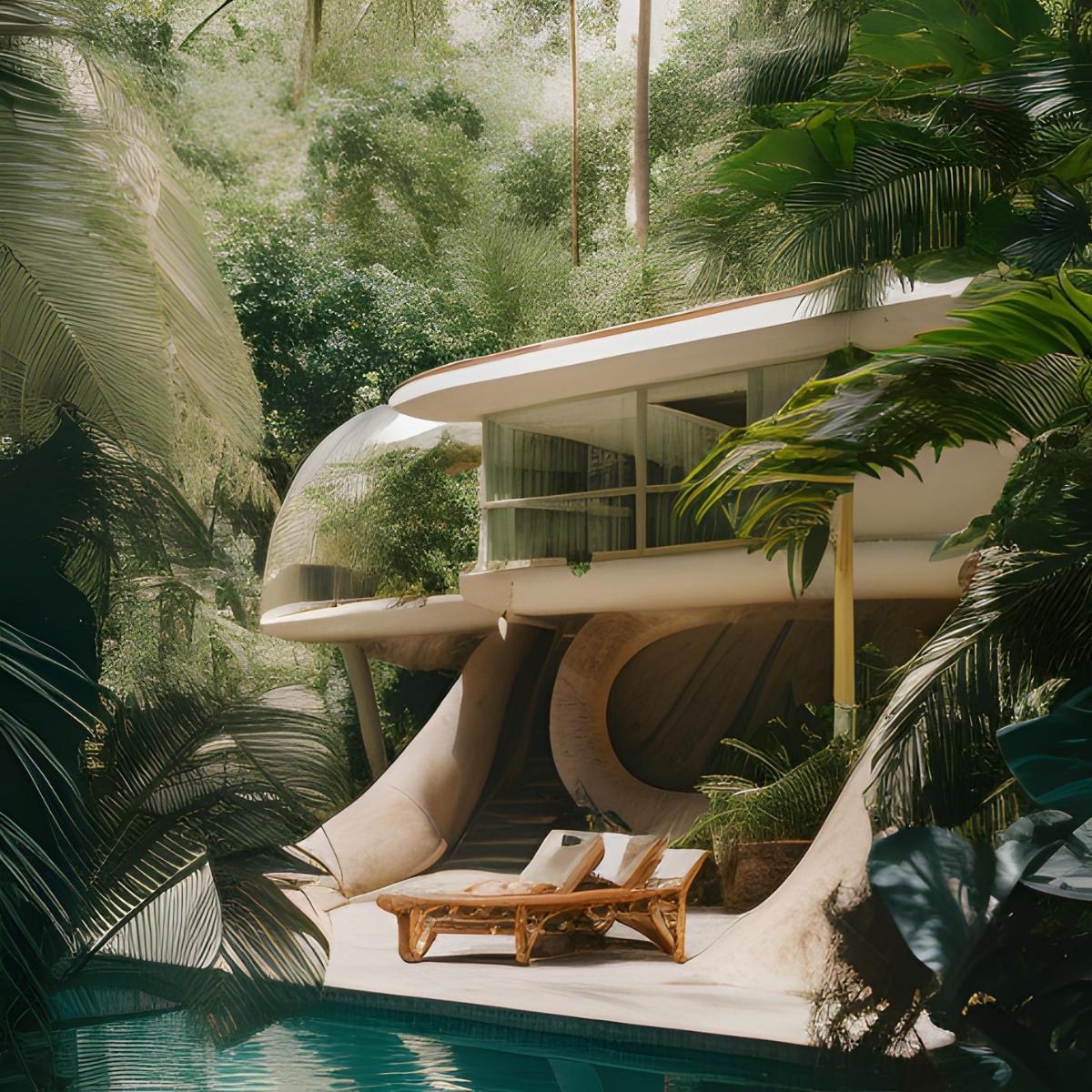 Whether you're interested in living in Tulum, Playa del Carmen, or Puerto Aventuras, our website has something for everyone. Our team of expert agents is dedicated to helping you find the perfect sustainable property that meets your needs and budget.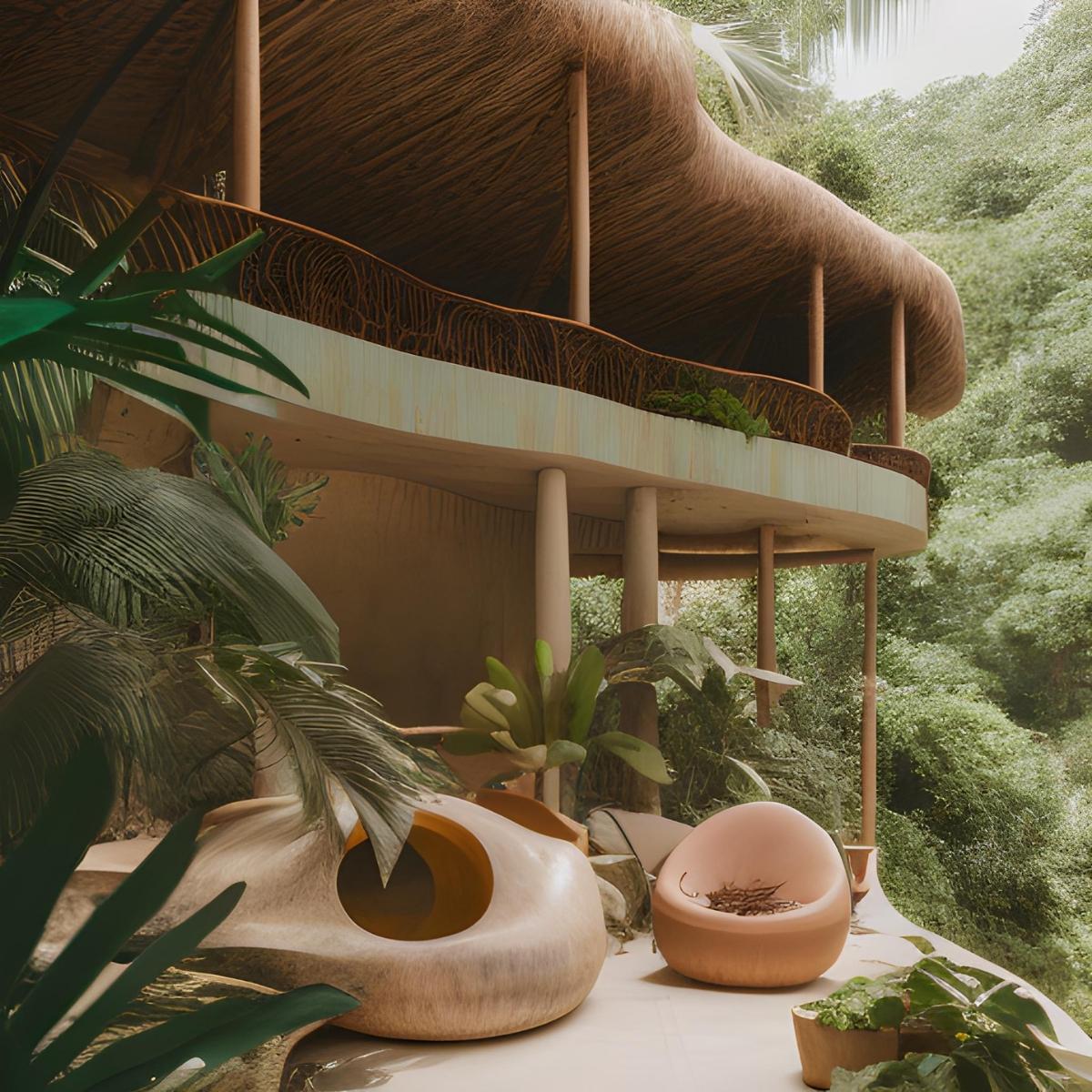 At Propertiesbaymx.com, we believe that sustainable living should be accessible to all, and we strive to make it easy for you to find the best options for you and the planet. So why wait? Visit our website today to start exploring the best sustainable projects in the area!