Playa del Carmen Real Estate: A Decade and a Half of Remarkable Growth and Development
Playa del Carmen, located in the heart of the Riviera Maya on Mexico's Caribbean coast, has witnessed an astounding transformation in its real estate sector over the past 15 years. What was once a quaint fishing village has evolved into a thriving hub of tourism, investment, and upscale living. Let's delve into the remarkable journey of growth and development that the Playa del Carmen real estate industry has experienced.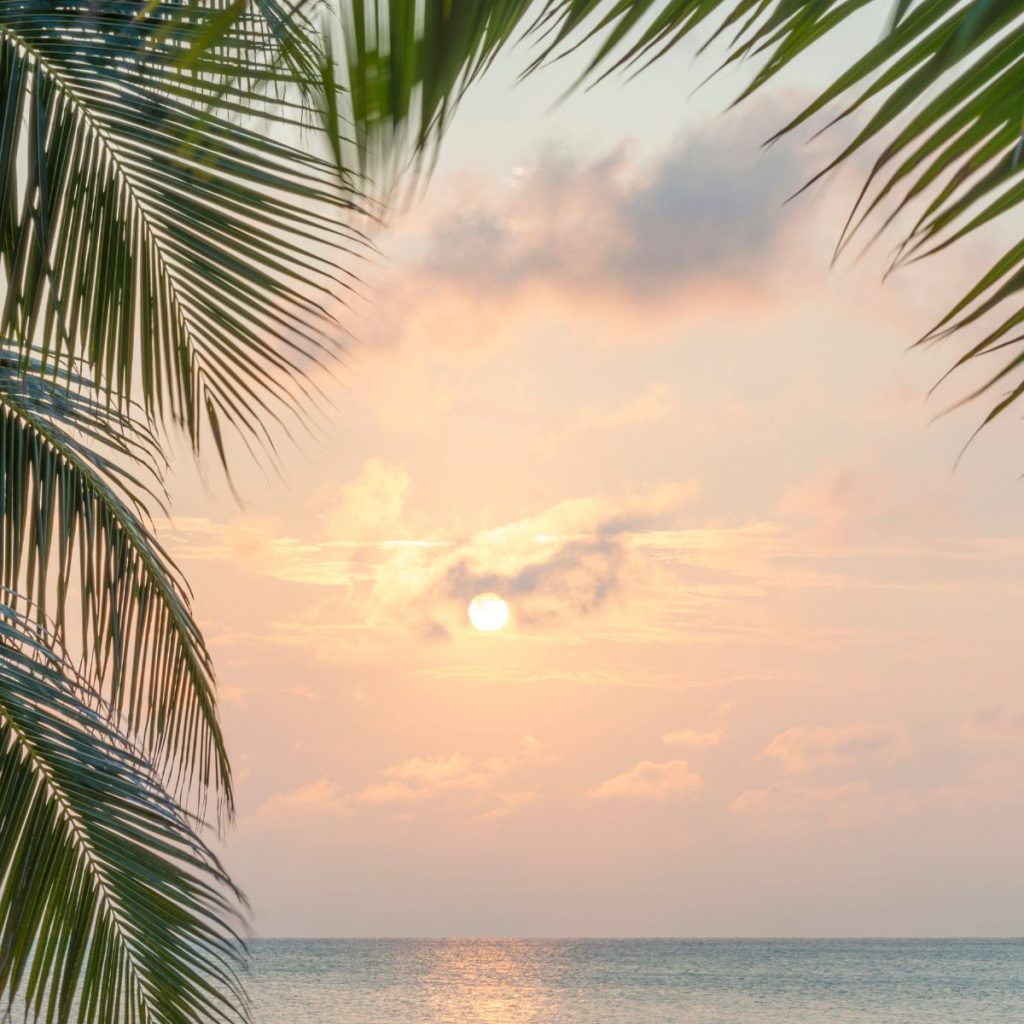 The Early 2000s: A Quiet Beach Town
In the early 2000s, Playa del Carmen was a relatively quiet beach town with a growing expat community. While it had some tourism, primarily from backpackers and divers attracted to the nearby Cozumel Island, it had not yet garnered the attention of mainstream tourists and investors.
Mid-2000s: The Tourist Boom Begins
Around the mid-2000s, Playa del Carmen started to gain popularity as a tourist destination. Its stunning beaches, vibrant Fifth Avenue (Quinta Avenida), and proximity to major attractions like Tulum and the ancient Mayan ruins of Chichen Itza made it an attractive choice for travelers. This increased tourism demand also sparked interest among real estate developers.
2008-2012: Real Estate Expansion
During this period, Playa del Carmen saw a significant influx of real estate investment. Developers recognized the city's potential and started building upscale condos, gated communities, and boutique hotels. The real estate market began to diversify, offering options for different budgets and preferences.
2012-2017: Infrastructure and Amenities Growth
The local government made substantial investments in infrastructure development during this time. Roads were expanded and improved, and amenities such as hospitals, schools, and shopping centers were added. These improvements made Playa del Carmen an even more attractive place to live and invest.
2017-Present: Sustainability and Luxury Living
In recent years, Playa del Carmen has focused on sustainable development. Many new projects prioritize eco-friendly features and technologies, aligning with the global trend towards responsible living. Luxury real estate has also taken center stage, with upscale beachfront villas, high-end condos, and exclusive gated communities becoming more prevalent.
The Impact of Tourism
Playa del Carmen's real estate growth can be attributed, in part, to its thriving tourism industry. The city's strategic location on the Riviera Maya and its accessibility from Cancun International Airport have made it a prime choice for both tourists and investors. The consistent stream of visitors has created a strong rental market, attracting real estate investors looking for rental income.
Conclusion
The growth and development of Playa del Carmen's real estate industry over the past 15 years have been nothing short of remarkable. What was once a quiet beach town has evolved into a bustling, diverse city with a thriving real estate market. Whether you're seeking a vacation home, an investment property, or a place to retire, Playa del Carmen offers a range of options to suit your needs. As sustainable development continues to be a priority, the future looks promising for this coastal gem on Mexico's Caribbean coast.
By Rodrigo Madrid