Playa del Carmen is a beautiful coastal city in Mexico that has become a popular destination for tourists and real estate buyers alike. With its stunning beaches, vibrant nightlife, and growing economy, it's no wonder that so many people are interested in buying property in this area. However, with so many options available, it can be difficult to know where to begin your search. In this guide, we'll take a look at some key factors to consider when choosing the perfect property in Playa del Carmen.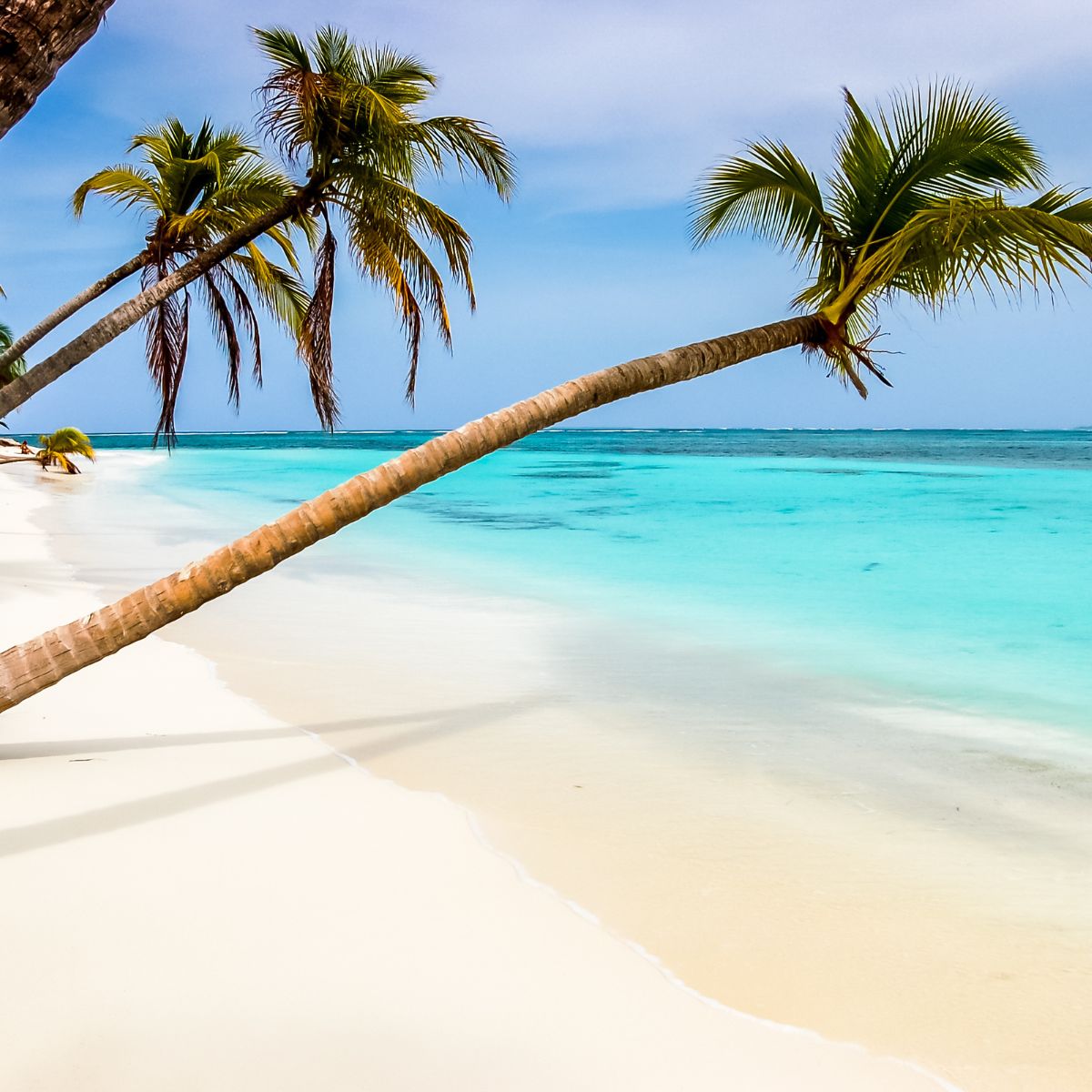 Location
One of the most important factors to consider when buying a property in Playa del Carmen is its location. Whether you're looking for a vacation home or a permanent residence, you want to make sure that the property is in a safe, convenient, and desirable area. Some of the most popular areas in Playa del Carmen include the downtown area, the beachfront, and the gated communities.
Budget
Another important factor to consider when buying a property in Playa del Carmen is your budget. Real estate prices in this area can vary widely depending on the location, size, and type of property you're interested in. Make sure to set a realistic budget before you start your search and stick to it.
Amenities
Playa del Carmen is known for its beautiful beaches, lively nightlife, and variety of outdoor activities. When choosing a property, consider the amenities that are most important to you. Do you want to be close to the beach? Do you want a property with a pool or a gym? Make a list of the amenities that you're looking for and use it to guide your search.
Type of property
There are a variety of property types available in Playa del Carmen, from condos and townhouses to single-family homes and luxury villas. Each type of property has its own benefits and drawbacks, so it's important to consider which one is right for you. For example, a condo might be a good option if you're looking for a low-maintenance property, while a single-family home might be better if you're looking for more space and privacy.
Real estate agent
Finally, when buying a property in Playa del Carmen, it's important to work with a reputable and experienced real estate agent. A good agent can help you navigate the local market, find properties that meet your needs, and negotiate the best possible deal. Make sure to do your research and choose an agent who has a good reputation in the area.
In conclusion, buying a property in Playa del Carmen can be an exciting and rewarding experience, but it's important to do your research and make an informed decision. By considering the factors outlined in this guide, you'll be well on your way to finding the perfect property in this beautiful coastal city.