Quintana Roo is known for its beautiful beaches and turquoise waters, but it also boasts a rich diversity of bird species that attract bird watchers and nature enthusiasts from all over the world. If you're an avid bird watcher, or simply someone who appreciates the beauty of nature, you might want to consider investing in an eco-friendly home in the lush jungles of Quintana Roo.
With over 500 species of birds found in Quintana Roo, the region is a paradise for bird watchers. From the colorful toucan to the majestic osprey, there are birds to admire for everyone. Some of the most popular bird watching spots in Quintana Roo include the Sian Ka'an Biosphere Reserve, Cozumel Island, and the Yum Balam Reserve in Isla Holbox.
One area that is particularly recommended for bird watching and eco-friendly living is Hu May, which is located between Tulum and Coba. This area is home to a variety of bird species, including parrots, toucans, and motmots. It's also a great place to spot other wildlife, such as monkeys and jaguars.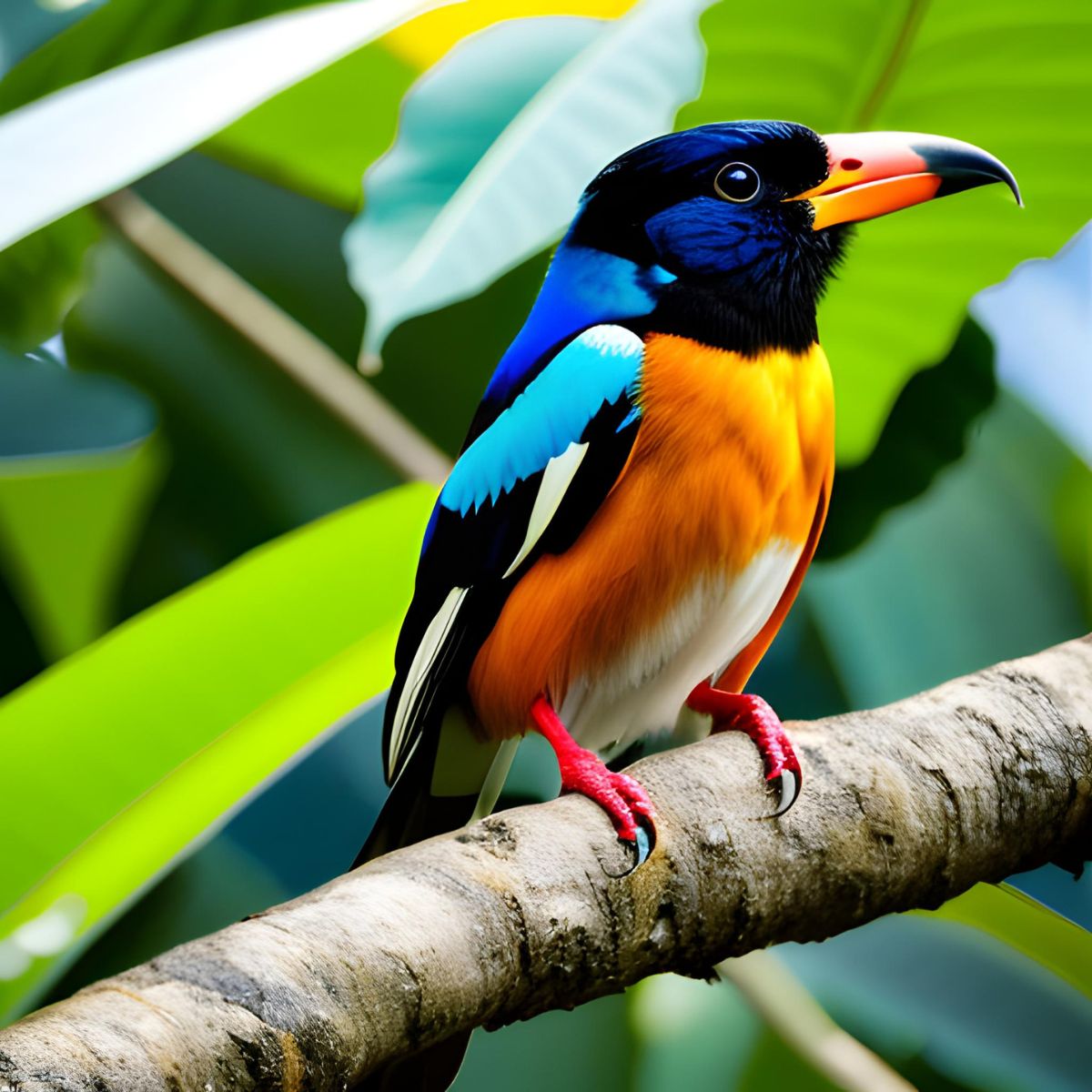 Aside from the joy of observing birds in their natural habitat, eco-friendly living in Quintana Roo has a lot of benefits. By investing in an eco-friendly home, you'll be living in harmony with the environment, using sustainable materials and renewable energy sources. You'll also be reducing your carbon footprint and minimizing your impact on the planet.
There are many eco-friendly homes available in Quintana Roo, ranging from small cabins to luxurious villas. Many of these homes are designed to blend in with the natural surroundings, using materials like bamboo and local stone. They also feature energy-efficient appliances, solar panels, and rainwater harvesting systems.
Living in an eco-friendly home in Quintana Roo isn't just about reducing your impact on the environment, it's also a unique and enriching experience. You'll wake up to the sound of exotic birds and fall asleep to the soothing sounds of nature. You'll have the opportunity to explore the local jungles and see wildlife up close, all while enjoying the comfort and modern amenities of your home.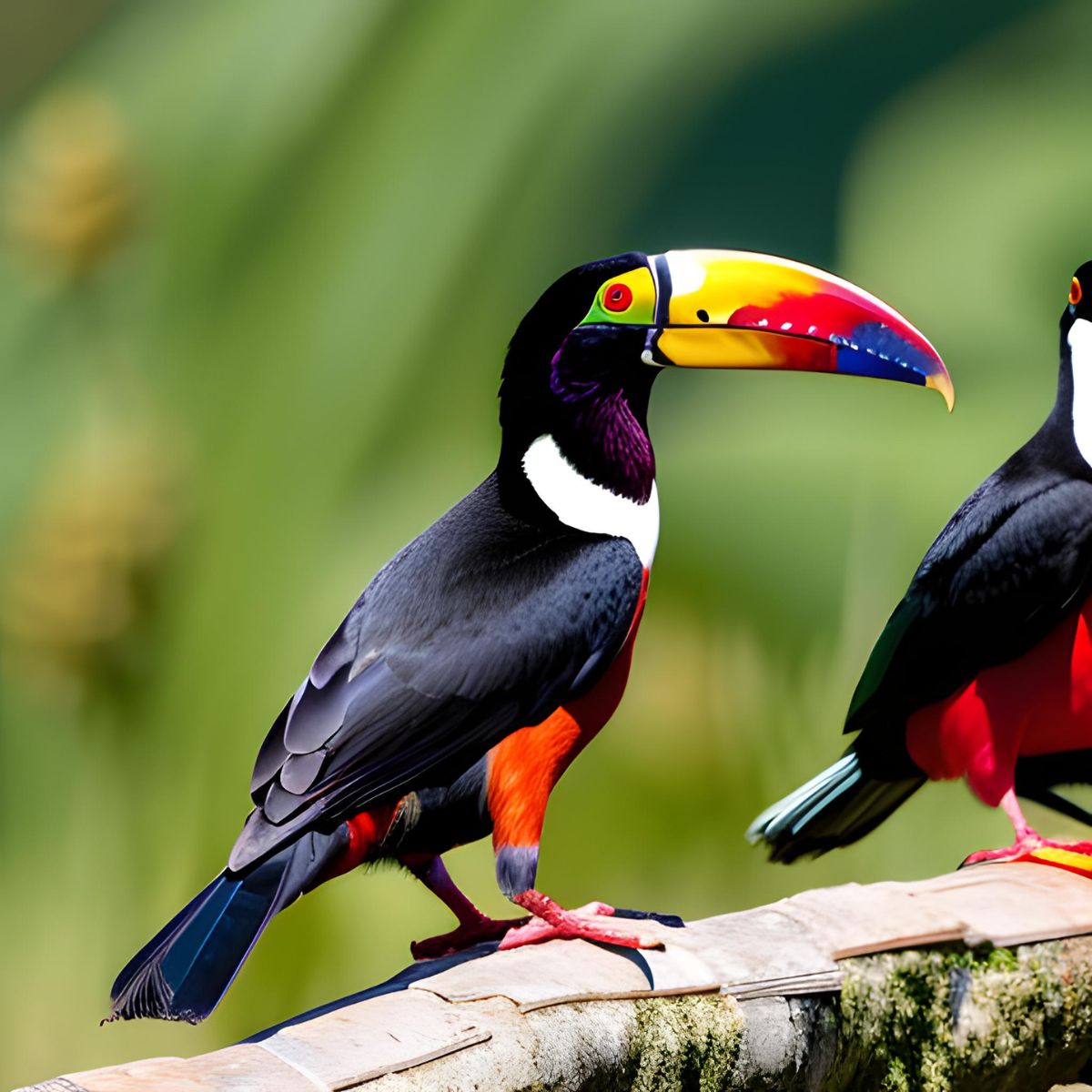 In conclusion, if you're an avid bird watcher or nature enthusiast, investing in an eco-friendly home in the jungles of Quintana Roo is definitely worth considering. With the variety of bird species and other wildlife, you'll have endless opportunities for exploration and discovery. And with the growing focus on sustainability and eco-friendliness, it's a wise investment for the future.
So why not start planning your bird watching and eco-friendly living adventure in Quintana Roo today?