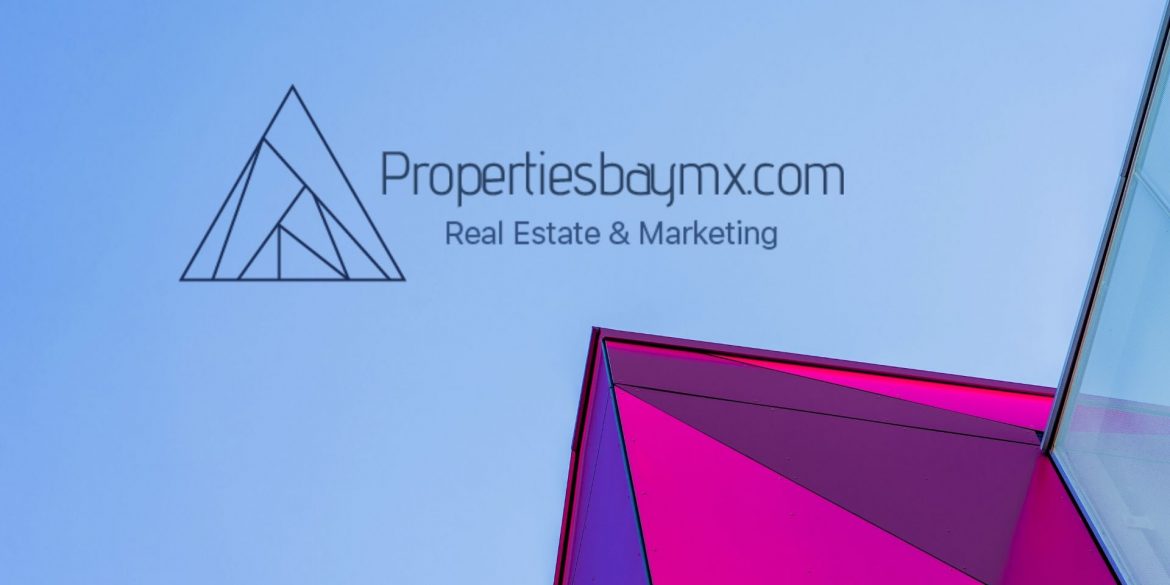 Steps to buying a property
– Find the property and submit an offer.
If the offer is accepted.
– Conduct due diligence in order to verufy that the property is in good legal standing.
-Draft the escrow and purchase agreement in both Spanish and English
-Coordinate with the notary and the trustee bank the draft of the deed that will contain the trust
-Move funds to escrow
-Set closing date to execute the deed
-Release funds from escrow, once the terms and conditions agreed by the parties are met
-Recieve certified copy of deed.