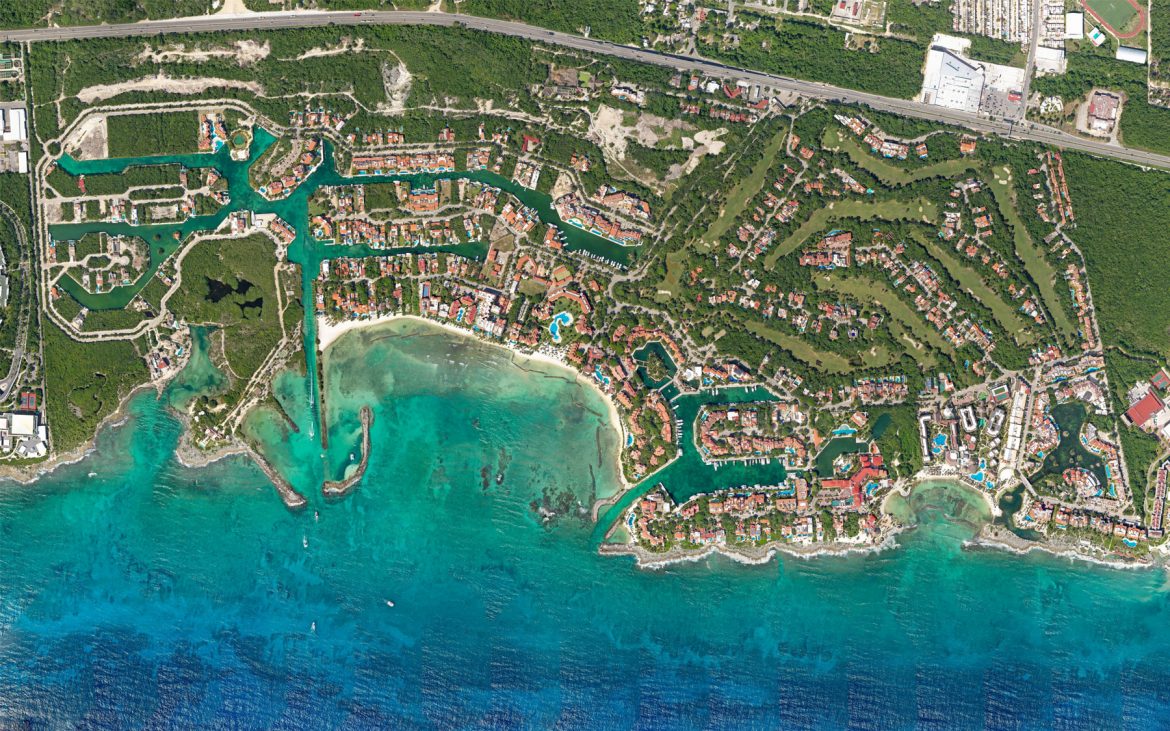 Puerto Aventuras the best Residential to live in the Riviera Maya
Puerto Aventuras is a tourist residential complex located 1 hr from the international airport of Cancun, 15 minutes from Playa del Carmen, 20 minutes from Akumal and 45 minutes from Tulum, it has 3 5-star hotels, a beautiful golf course and the only yacht marina in the  Mayan Riviera. It is the perfect place to live with your family since it has all the necessary services such as schools, super markets, an incredible park where you can do sports and play with your children or simply walk among nature, it also has a one of the most beautiful and quiet beaches of the Riviera Maya as well as a restaurant area near the marina, unlike Playa del Carmen or Tulum, Puerto Aventuras is distinguished by its quiet and family atmosphere with 24/7 security. The community of Puerto Aventuras is made up of families from all over the world such as Mexican, Americans, Russians, Argentines, Europeans, thus being a cosmopolitan community, this makes it a very interesting place.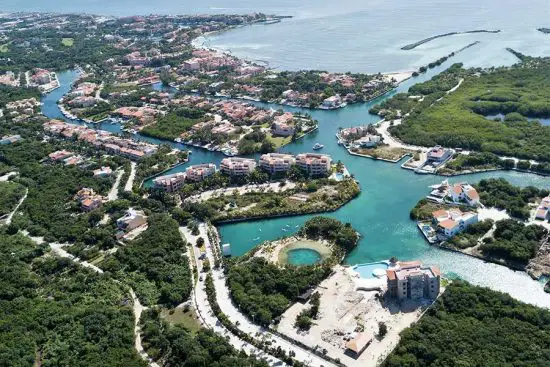 For all this, it is one of the best residential areas to invest in real estate. With an incredible plus value and one of the best Returns On Investment in the Riviera Maya ranging from 9% to 14% per year since many vacationers seek to rent condominiums or houses. To spend long periods of vacations in this exclusive place here you can find luxury real estate for sale ranging from 150,000 dlls to incredible houses facing the sea of ​​more than 1 million dollars as well as nautical lots or incredible condos or PH with ocean views or to the golf course.
If what you are looking for an investment  property , or move down with your family to live in, Puerto Aventuras is our #1 choice, and a decision you will not regret.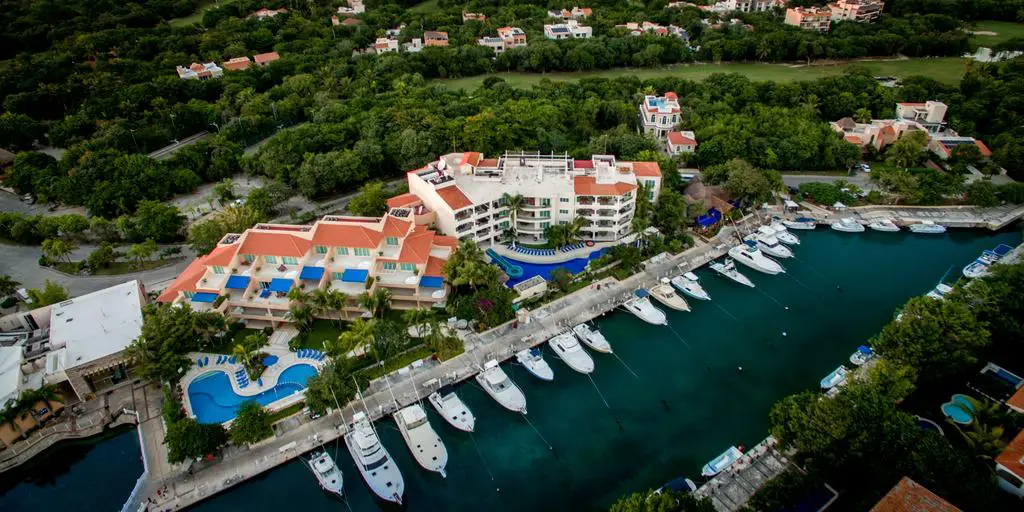 Propertiesbaymx.com has the best properties in Puerto Aventuras Contact us
Post by Rodrigo Madrid